05/08/2023
19/05/2023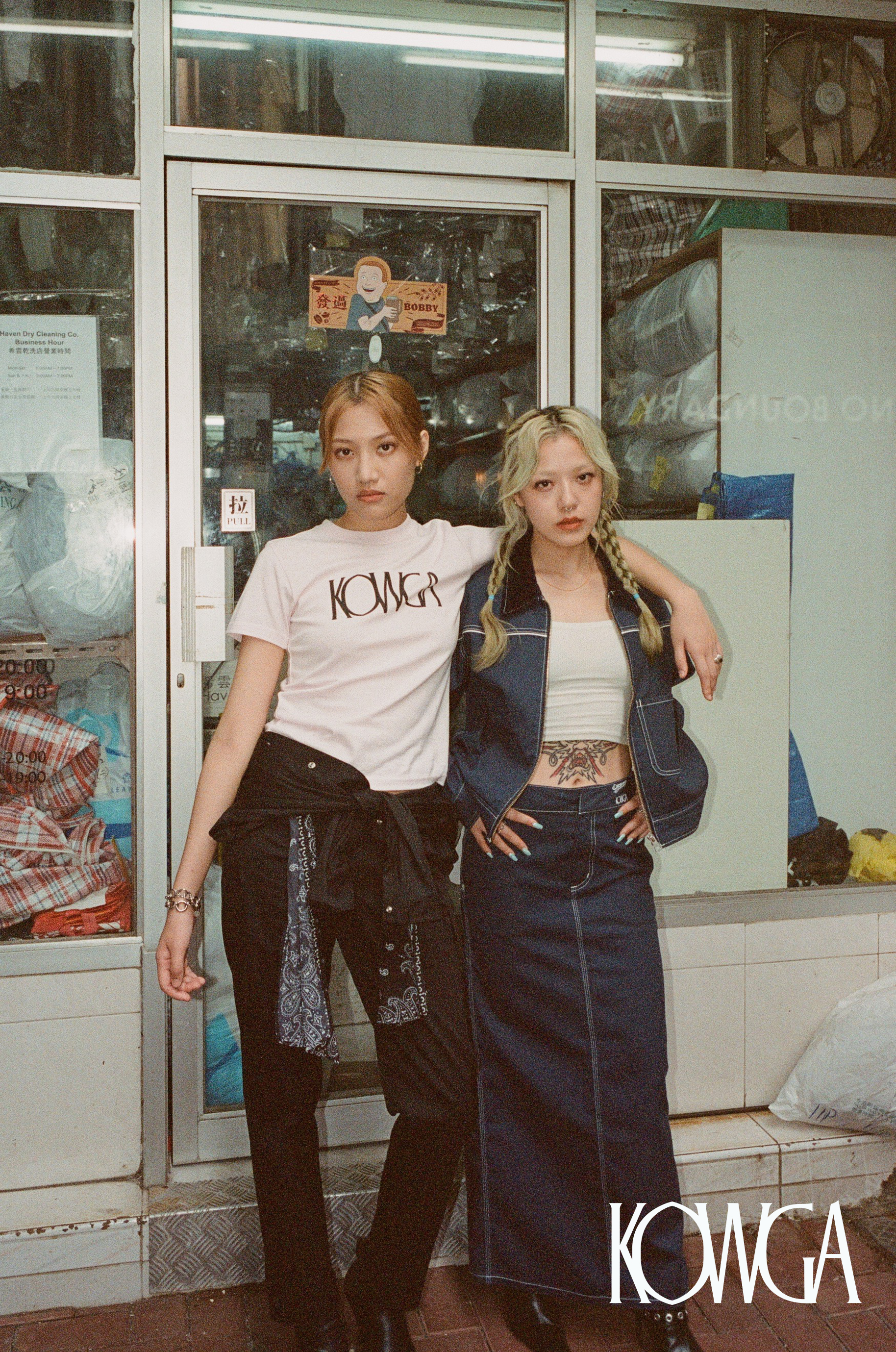 adidas Originals Home of Classic Campaign

Direction
Production

07/04/2023
✰D✪N⍣T MAKE HE ® AN➼RY (ON CHRIS♱MAS)✰
Direction
Photography
Production
23/12/2022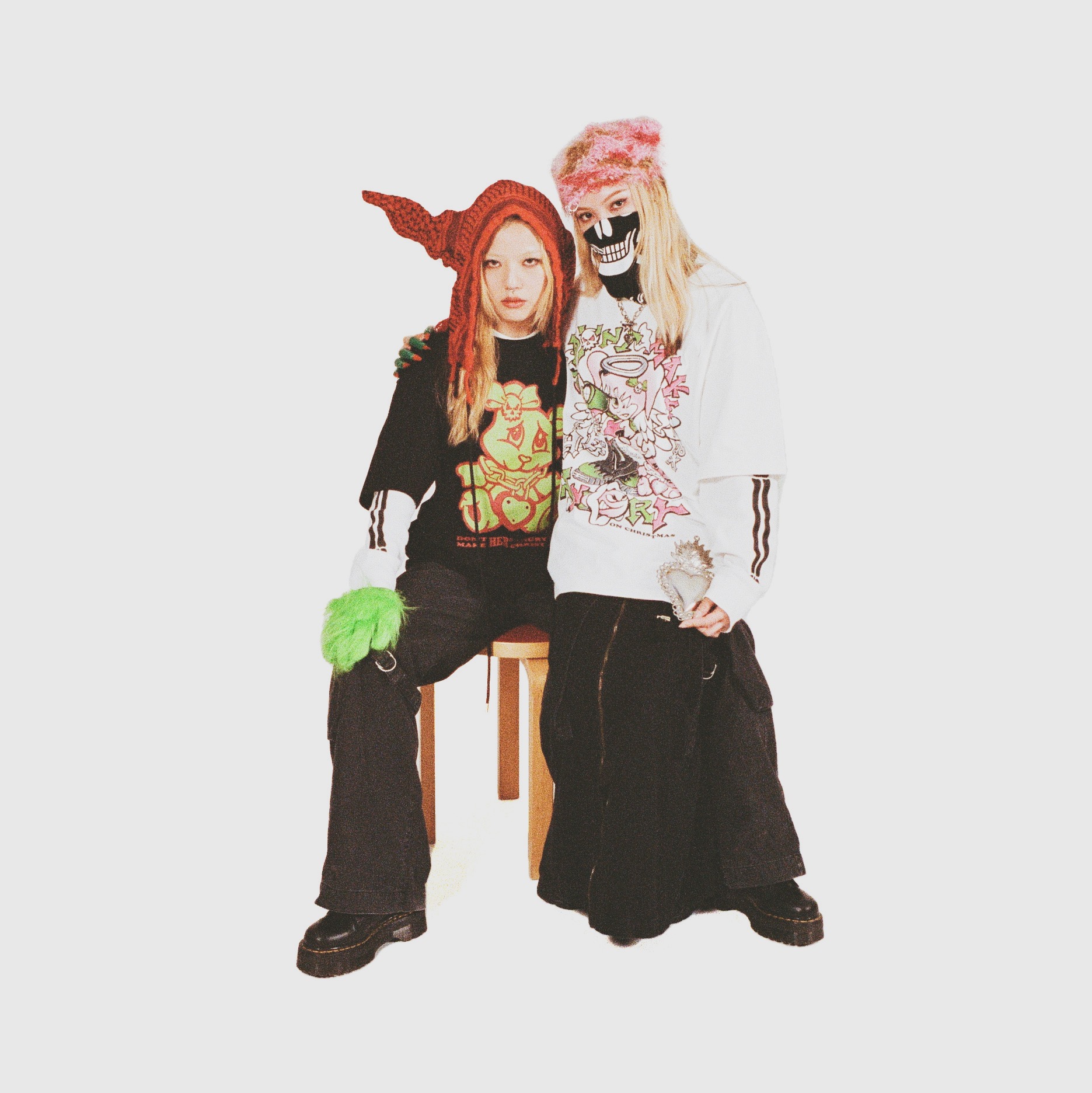 11/11/2022
NEW BALANCE PRESENTS: 𝒞𝐻𝐸𝑅𝑅𝒴
The Exhibition invites talents across culture, art and fashion sectors to be photographed by Jerry Haha, presenting numerous mix and match styling featuring 9060 with strong visual impact. There are more exhibits resonate to the theme created by local creators and artist, perfectly bridging 9060 with the 90's and today's youth generation.
Curation
Direction
Production
01/10/2022
ARCAVERSARY
'1st Arcaversary Market' curated by creative studio ARTIFICIAL DUST to celebrate
the Arca
's first anniversary. The market welcomes artists, brands, illustrators, designers and more to tell their stories through an interactive programme of pop-ups, installations, panels, sound sessions and more. Partnered with local botanical stylists
BOTANIC UNION
, the space is filled with hand-picked cactus, plants and succulents decor. The installation hopes to offer a weekend getaway to those in the city.
Consultation
Curation
Production
09-10/07/2022
23/02/2022
12/2021 - Now
11/02/2022
ANAIS
✧
EMPHASIS
EMPHASIS has teamed up with fashion label ANAÏS JOURDEN to create the MMXXI Collection. This bold collaboration reimagines the iconic curb chain, giving it an edgy twist by piercing each link with a barbell, underscoring the limitless possibilities to redefine classic fine jewellery.
Production
25/11/2021


WORLD OF REALMS
by
ANAÏS JOURDEN
'WORLD OF REALMS' revisits memories in ANAÏS JOURDEN's archive of the past 10 seasons creating a new collection that blurs the lines between truth and fantasy, time and space.
Production
02/10/2020